Developments over Syria following recent collaborations between leaders of the United States and Russia have gained significant momentum. This also signals a decreasing Iranian role and a prelude to further setbacks for Tehran.
Political flexibility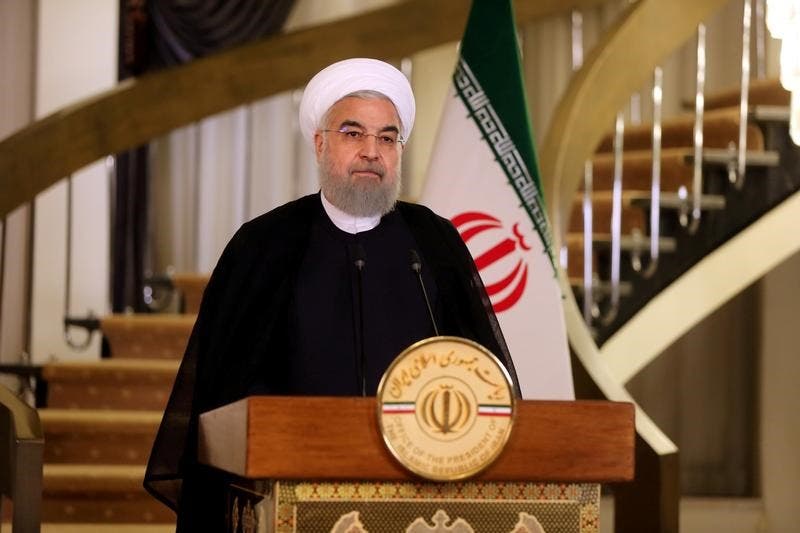 Many would argue a pact between Washington and Moscow will define the blueprint of finalizing Syria's crisis. Did the Sochi talks place Tehran and Ankara in line with Moscow and Washington? Doubts remain in this regard and Iran understands clearly how a post-ISIS Syria will come at a heavy price.
Higher global interests
Riyadh's reservations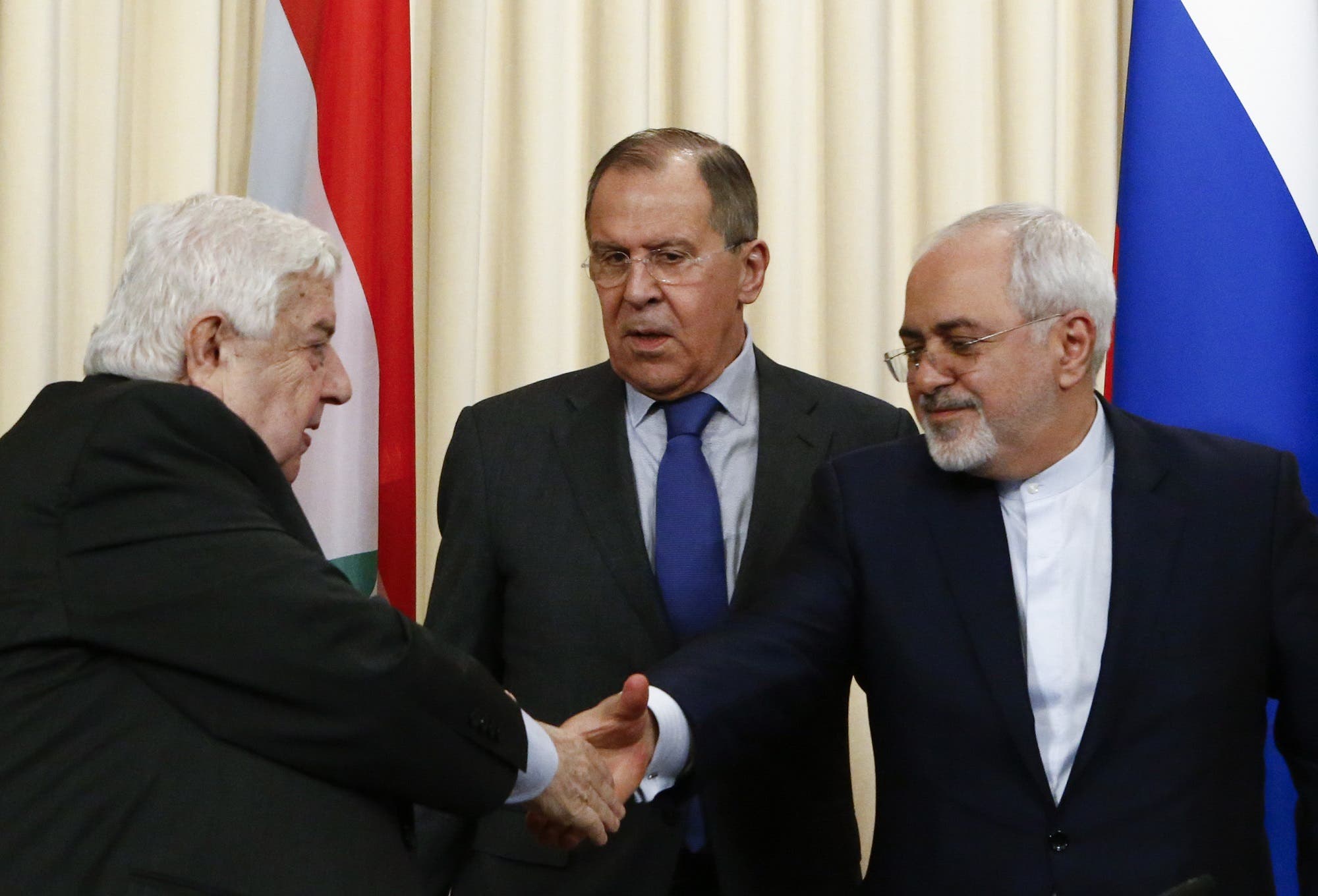 The shadow
Iran's dilemma