Media discussions continue over the nuclear deal with Iran and the need to curb Tehran's ballistic missile program.
A few numbers
The Islamic TV/Radio Union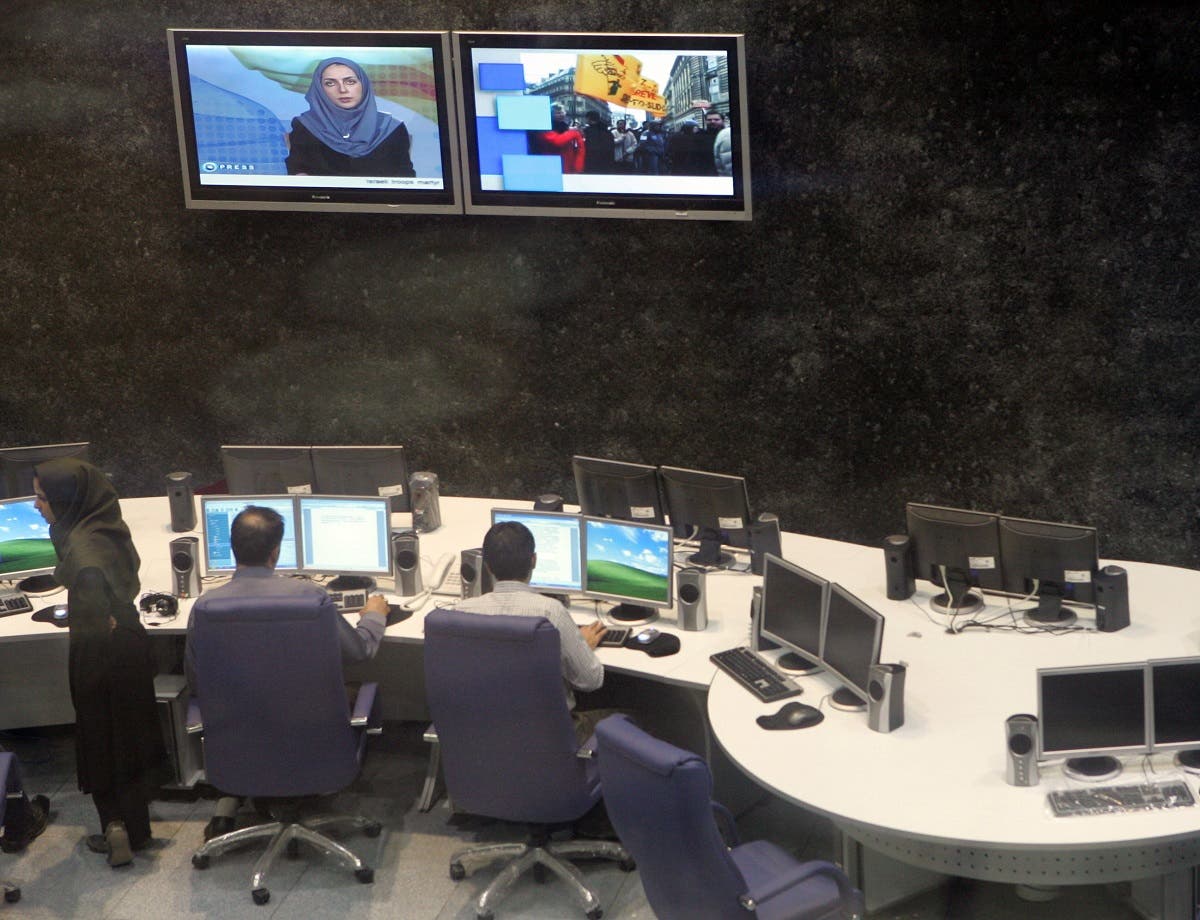 A few years later, the English language "Press TV" began broadcasting with branches in London and Lebanon. Due to sanctions, this network was later cut-off from Europe's cable TV network.
Middle East focus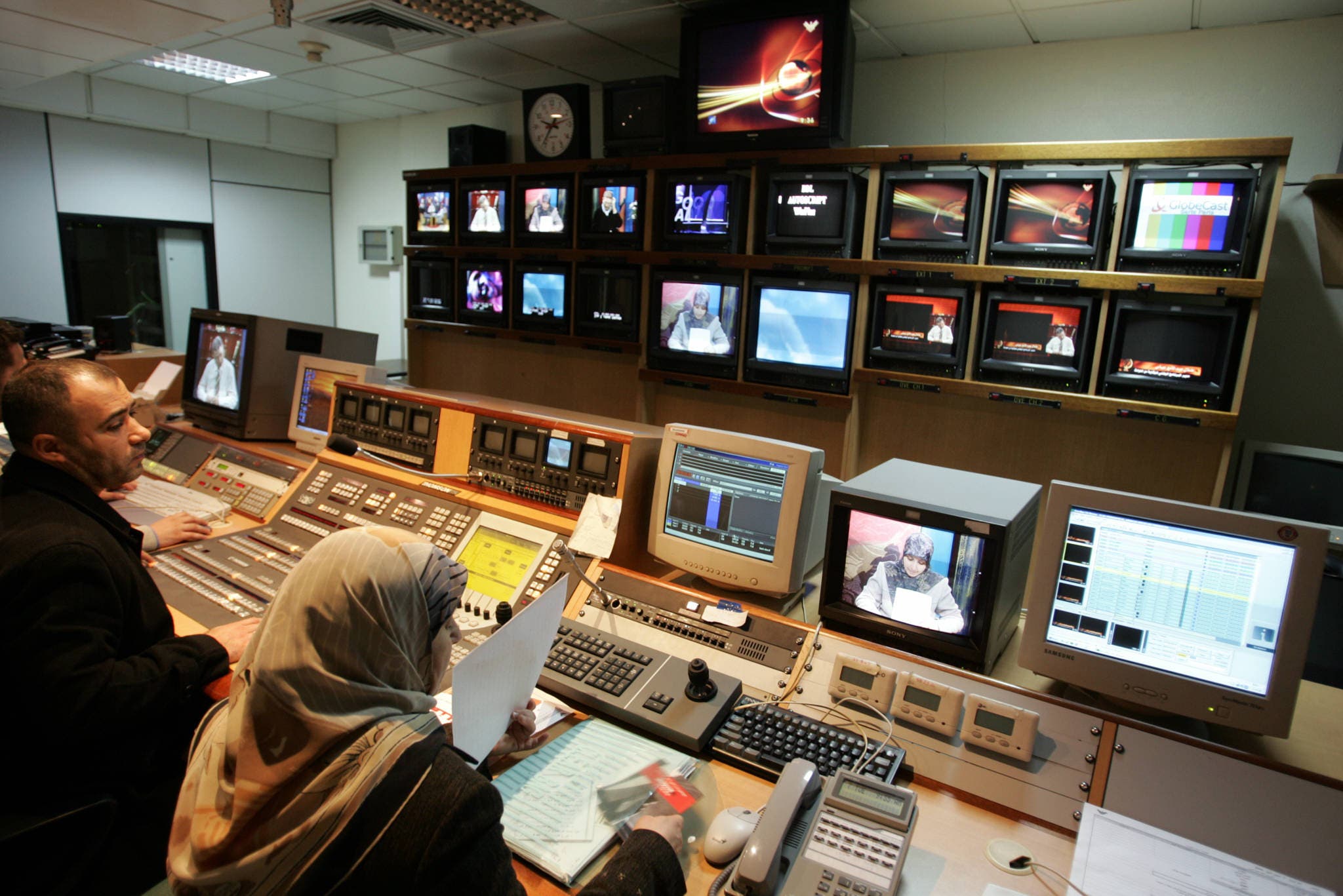 The Lebanese Hezbollah has through the years carried out a two-pronged campaign comprising military operations and media activities, especially using satellite TV networks. "Al-Manar TV" launched in 2000, developing into the new "Al-Mayadeen" network in 2012. With numerous Arab language TV networks stationed on its soil, Lebanon is of great importance for Iran.
The Dawa Party has three different TV networks.
Moving on to Yemen, a country now witnessing a proxy war launched by Iran against Saudi Arabia. While its role continues unconfronted, Tehran has provided the Yemen Ansarollah, aka the Houthis, the "al-Masireh TV" and "al-Saha" networks. These establishments, based in Beirut, enjoy Lebanese Hezbollah support.
Main target for expanding activity
The costs
Blanket sanctions